July 23
| Sustainability
| Viticulture
If there's one thing we learn from listening to and observing the earth, it's that everything changes and nothing stays the same. Time changes everything and transforms us as well. Being tied to the cycles of nature is one of the most valuable learnings that viticulture has given us.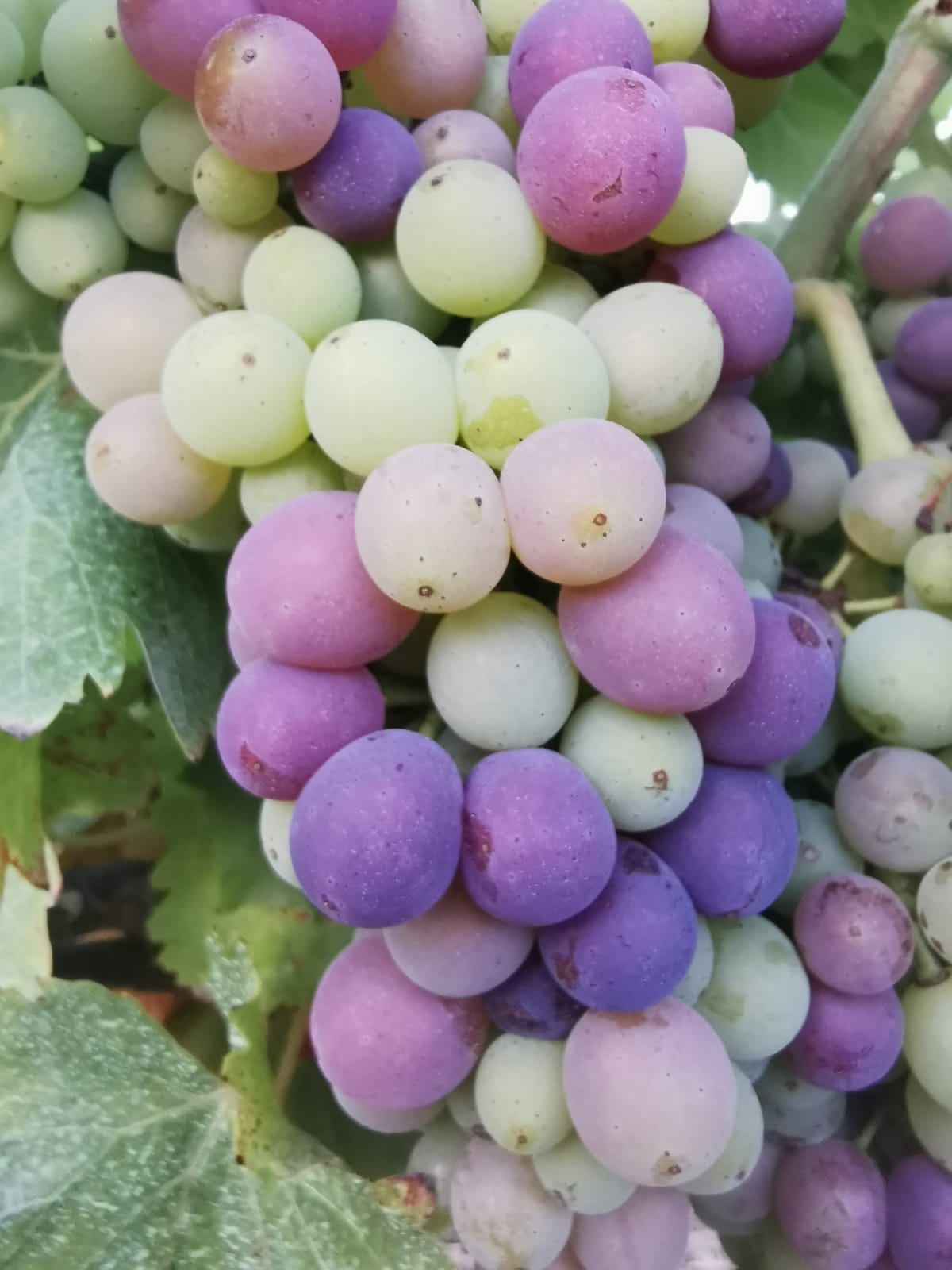 June 22
| Empordà
| Sustainability
| Viticulture
Biodiversity in vineyards, happy vineyards
We love to live here, in the Empordà, and take care of the landscape, take care of the land and be able to make a wine that is a genuine expression of it. Our work makes sense when we act with the utmost awareness of the fragility of what we have on hand. Taking care of each of the steps in winemaking, without ever losing sight of the legacy of nature, is a sine qua non condition for feeling that we are doing our job well. Therefore, we are very happy to announce an agreement on agricultural stewardship with the IAEDEN, an organisation that works to preserve the most valuable things we have, face to face with roots, shrubs, animals, plants and all biodiversity. which reigns in and around the vineyards.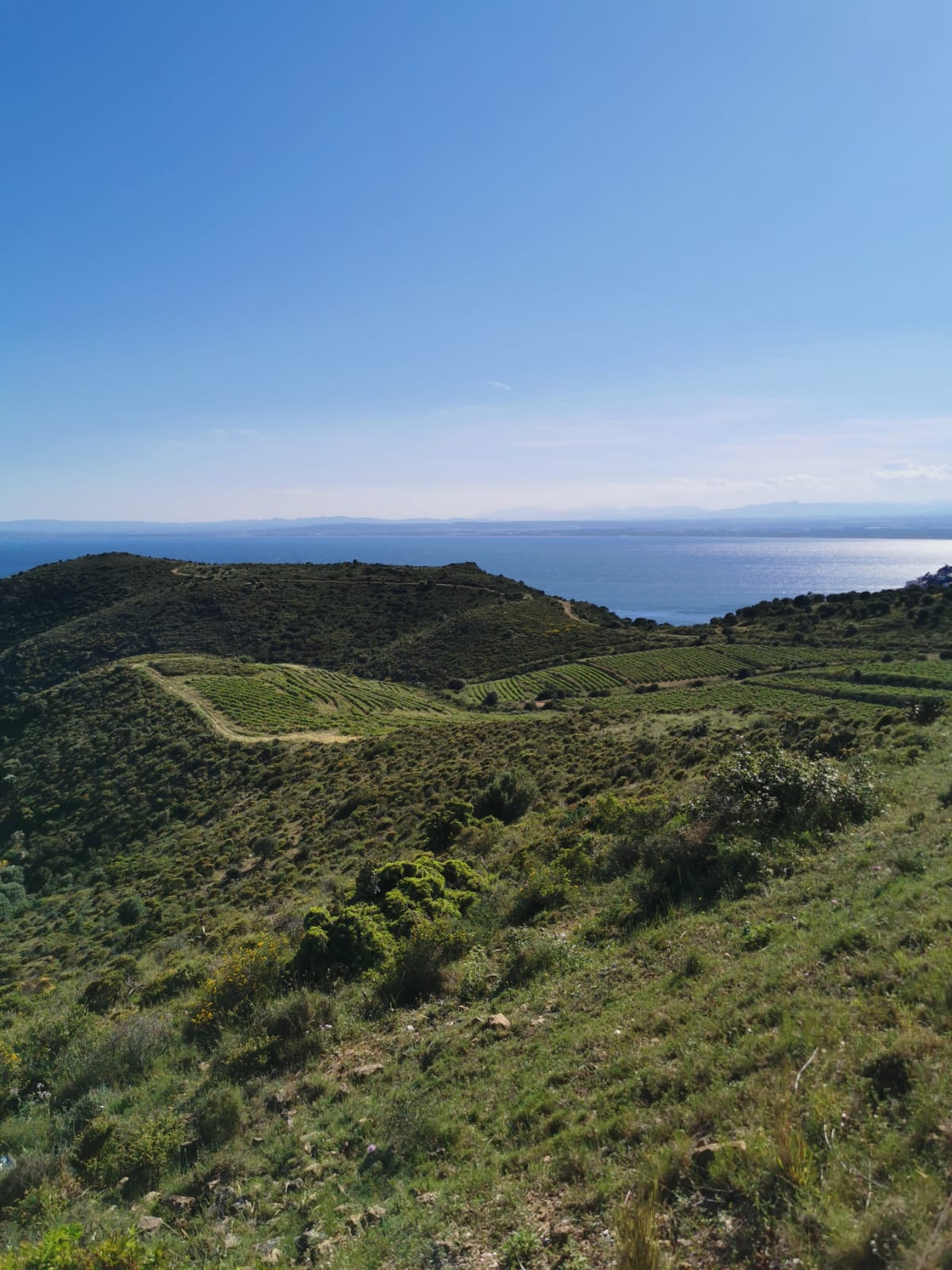 May 22
| Sustainability
| Viticulture
These days we are working in the young vineyards, recently replanted. Making wine is constant learning and replanting is part of the journey. A few years ago we decided that our objective, apart from making the best wine possible, was also to make wine taking care of the earth, being very aware of the soils and the climate we have in Empordà. Replanting is a good way to give the vineyard a new opportunity to reinvent itself and also to us to rectify errors. The vineyard is replanted when it does not give the fruits that we wanted, neither in quantity nor in quality.