Essence
ComaBruna 5 plus 1
114,75 €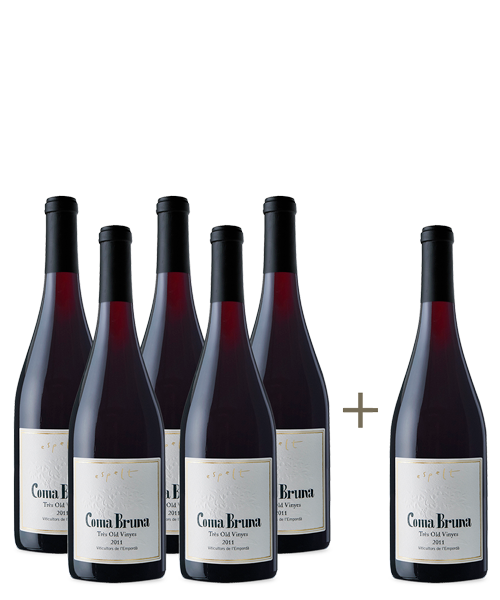 This pack includes 5 bottles + 1 for free.
Old and wise vines. Coma Bruna comes from a hundred-year-old vineyard, planted in 1901, on slate soils. Low yields. Concentration.
Wine type Terroir-driven, red wine. Structured and elegant. 18-month Barrel ageing.
Variety Carignan 100%.
Tastes like Intense and robust in all respects: Color, aromatics and flavours. Intense, just like Tramontana, like wild Rosemary. Robust and surprisingly vibrant at the same time. Flavours of plum and truffle. Round and lingering.