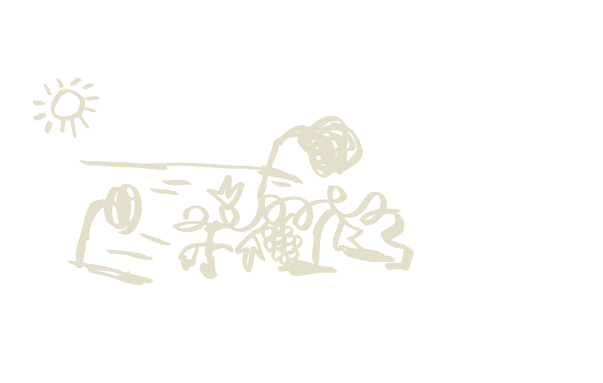 Sweet dreams
Moscatell Empordà
7,30 €

It is the fresh aroma of grapes and peaches. Happiness in a glass.
Wine type
Sweet Wine (fortified).
Variety
100% Muscat of Alexandria
Tastes like
A wine that takes you back to the early days of the harvest, when the smell of fruit and fresh grape juice floods the winery. On the palate, it´s soft and elegant.
Combination...
Desserts, puff pastry desserts with nuts and pine nuts. Fresh fruit and nuts.
Viticulture
Pla (The Plain)
These are the vinyards in front of the winery. Where the winery started. The grapes we use for the younger wines.