Celebrar Espelt
Escuturit rosat
10,60 €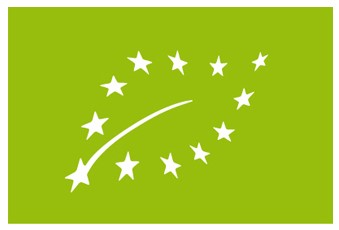 UE CERTIFIED

Pink freshness for party nights. Escuturit Brut Rosé is fresh and sweet at the same time. It is our favourite aperitif, so fruity and refreshing. It is also a great match for many foods, which enhance its freshness and fruitiness.
Wine type
Cava Reserva. Traditional method sparkling wine. Organic
Variety
50% Grenache 50% Monastrell
Tastes like
Bright pink and small, lingering bubbles. Aromas of blackberries and cassis. On the palate, it is a sweet and balanced.
Combination...
Shellfish, grilled tiger prawns with raw salt, paella... Try it also with Indian food... Its sweetness will relieve the spicy touch and the saltiness will enhance its fruit.
Viticulture
Pla (The Plain)
These are the vinyards in front of the winery. Where the winery started. The grapes we use for the younger wines.