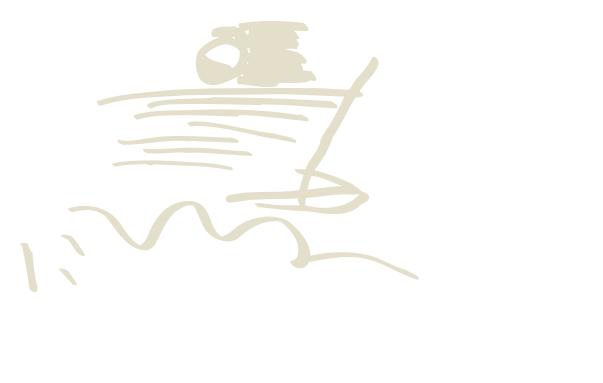 Surrealist Empordà
Mareny
2018
7,70 €

Mareny is friendly and aromatic. It´s always welcome at the table, filling it with smiles and pleasant memories.
Wine type
Aromatic, dry white wine.
Variety
65% Sauvignon blanc | 25% Lledoner blanc (Grenache) | 10% Muscat
Tastes like
Mareny is a Mediterranean wine with notes of jasmine and vine peach, apricot and melon. It feels soft, fruity and mouth-coating. Complex and subtle at the same time, with a touch of tangy acidity that turns Mareny into the king of terraces and bars.
Combination...
The blend of Lledoner Blanc and Sauvignon Blanc is fruity and aromatic. Mareny is delicious both with delicate and spicy dishes: Ceviche, Asian food, salads, goats cheese and gazpacho, grilled squid, smoked salmon...
Viticulture
Pla (The Plain)
These are the vinyards in front of the winery. Where the winery started. The grapes we use for the younger wines.