Empordà de bon beure
Vailet
2020
6,20 €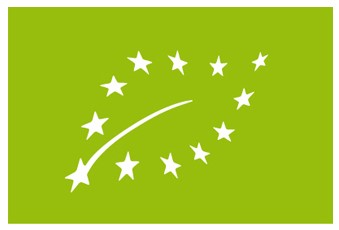 UE CERTIFIED

Vailet is young and fresh. It is one of those wines that alleviate the heat in a night of fans and Cuban sones.
Wine type
White, young and fresh.
Variety
50 % Lledoner blanc (Grenache) | 50 % Macabeo. It doesn´t get much more Empordanès than this…
Tastes like
Vailet has a shy, almost virginal color. It is very aromatic, soft and round in the palate. Peach and apricot, citrus notes and freshness.
Combination...
Vailet is the wine we drink to match lively conversations while we share some seafood tapas (squid, clams) and fresh fish. It lets fish, shellfish and seafood flavours stand out and shine. Vailet enhances their flavour and freshens the palate. Get a bucket full of water and salt, plenty of ice and just let it cool ...
Viticulture
Pla (The Plain)
These are the vinyards in front of the winery. Where the winery started. The grapes we use for the younger wines.