Surrealist Empordà
Coralí
2020
7,70 €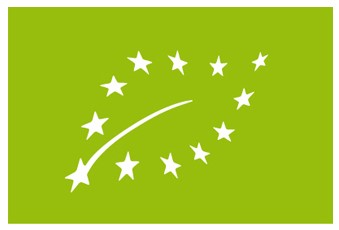 UE CERTIFIED

Coralí follows the purest tradition of Mediterranean rosés: pale, with the soul of a delicate white and the body of a fruity red. Fresh and mouth-coating, tangy and ripe at the same time.
Wine type
Rosé. Organic
Variety
100% Lledoner negre (Grenache)
Tastes like
(January 2014) Pale salmon color, just like the seafood in a tasty paella. In the nose, ripe peach and herbal notes, with a citrusy character. A grown-up rosé.
Combination...
Pink wines always get along well with the Mediterranean cuisine: Fish, grilled vegetables, rice, seafood. However, the winning bet is oily fish: grilled sardines, red tuna, baked salmon with lime and soy sauce... Yummy...
Viticulture
Pla (The Plain)
These are the vinyards in front of the winery. Where the winery started. The grapes we use for the younger wines.