Empordà de bon beure
Sauló
2019
6,95 €
Awards
9.32 points. La Guia dels Vins de Catalunya 2015
Berliner Wein Trophy: Gold Medal (2018)
Concours les Prix du Public des Jardins (Canada): Gold Medal. 2012
Special Vinari Bronze Award from DO Empordà. 2014
Vinari Gold Award for the best young red wine. 2014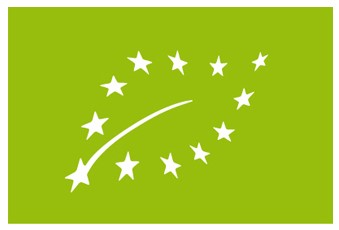 UE CERTIFIED

Pure Terroir. Sauló embodies the spirit of the wild, the mountain and the wind.
Wine type
Unoaked, young, fruity red wine. Organic
Variety
70% Lledoner negre (Grenache) | 30% Carignan
Tastes like
It has the color of wild berries. Its aromas are surprising: with notes of wild berries, rosemary, thyme, earth and granite. The palate is soft, round and fresh at the same time.
Combination...
Sauló is perfect whenever we feel like drinking a light red wine to go with easy, homemade food: pork tenderloin, grilled chicken, grilled vegetables, pasta with tomato sauce, omelettes and fritattis.
Viticulture
Mountain
25 hectares of organically-grown red varieties. Most of them Mediterranean. Our first experience with the reconstruction of terraces.