Empordà de bon beure
Lledoner Rosat
2018
Awards
Vinari de Plata 2018 Rosats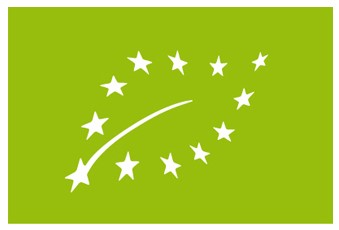 UE CERTIFIED

We like rosé wines versatility and variety. They allow us to play and be creative... With Lledoner Rosat we get carried away by our sweetest childhood memories of candy and acid strawberry flavours.
Wine type
Rosé. Organic
Variety
100% Lledoner negre (Grenache)
Tastes like
(February 2014). Boldly young, it blushes with a beautiful pink colour. The presence of currants and strawberries is not only a visual effect. It really reminds of strawberry candies. Fruity, with a tangy, fresh finish. Lively and cheeky.
Combination...
Mouthwatering combination with rice, pasta all puttanesca (Anchovies, capers, olives and tomatoes...) and tasty, homemade pizza, baked with love... And last but not least... Our world-famous Anchovies from L'Escala!
Viticulture
Pla (The Plain)
These are the vinyards in front of the winery. Where the winery started. The grapes we use for the younger wines.