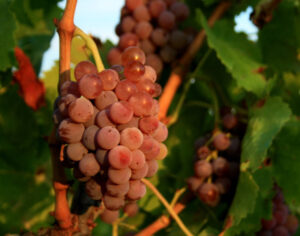 Talking about Grey Grenache: Empordà variety
Lledoner roig, red grenache, grey grenache. Different words to name the same type of grape. A local Empordà variety that we want to recover to make wines that reflect our terroir.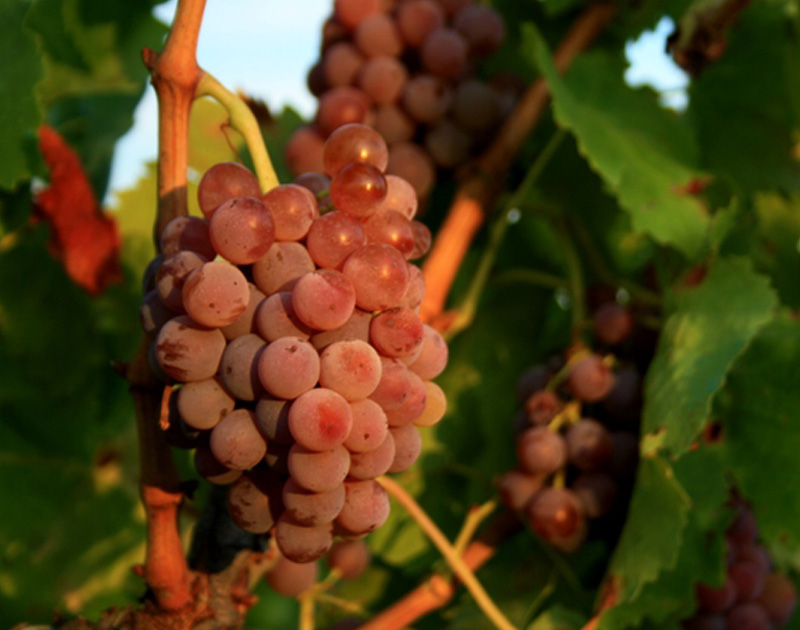 Let's talk about the red hawthorn: the grapes. This is an exotic variety because they are neither white nor black but pink. Grapes from the Grenache family that complete the trilogy: Black Grenache, White Grenache and Red Grenache. Lledoner negre, lledoner blanc, lledoner roig, we call it the Empordà. The residents of Banyuls call it Grey Grenache. Rare grapes, because it is difficult to find a whole vine, and they are often mixed with other varieties.
A more vigorous variety than the Carignan, which often accompanies it. Very resistant to the north wind and drought, it gives us the best fruits – more pink than gray – when ripe well. This usually happens when you are in poor terrain. They must also be typical Empordà vines, less vigorous than those that came from France in the 1960s.
We have set out to recover this unique variety to make exceptional wines. Have you already tasted our Lledoner Roig, a single variety made from 100% of this exceptional grape?