Last Friday, Anna Espelt was on the special program of El Món a Rac1 from Llançà. With Anna Vallhonesta we talked about viticulture and traveling the world and returning to Born. Of what we have learned and of all the work we have left to do.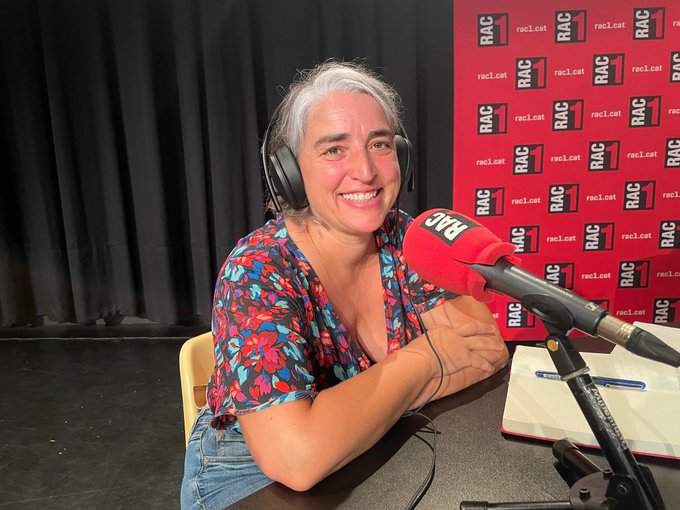 We are always glad to explain our work. Our land, the sea and the mountains, is what defines us and what marks the wines of the Empordà. Explaining ourselves and the territory means talking about our wines and understanding them a little more. We took a look at the why of the integral management between natural parks and vineyards and we talked about how we manage them to promote biodiversity in the lands we cultivate and about the sea, the tramuntana and the sun. Three key aspects that accompany us and that define our wines.
You can relive the interview and tell us about!