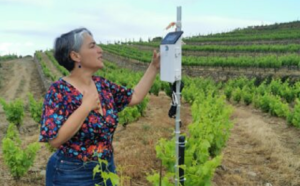 What can we do to curb climate change?
Since we know that the climate change is almost irreversible we do not stop asking us what we can do to adapt us in. Of course the world is in a climatic emergency, whose effects stil we are not aware of.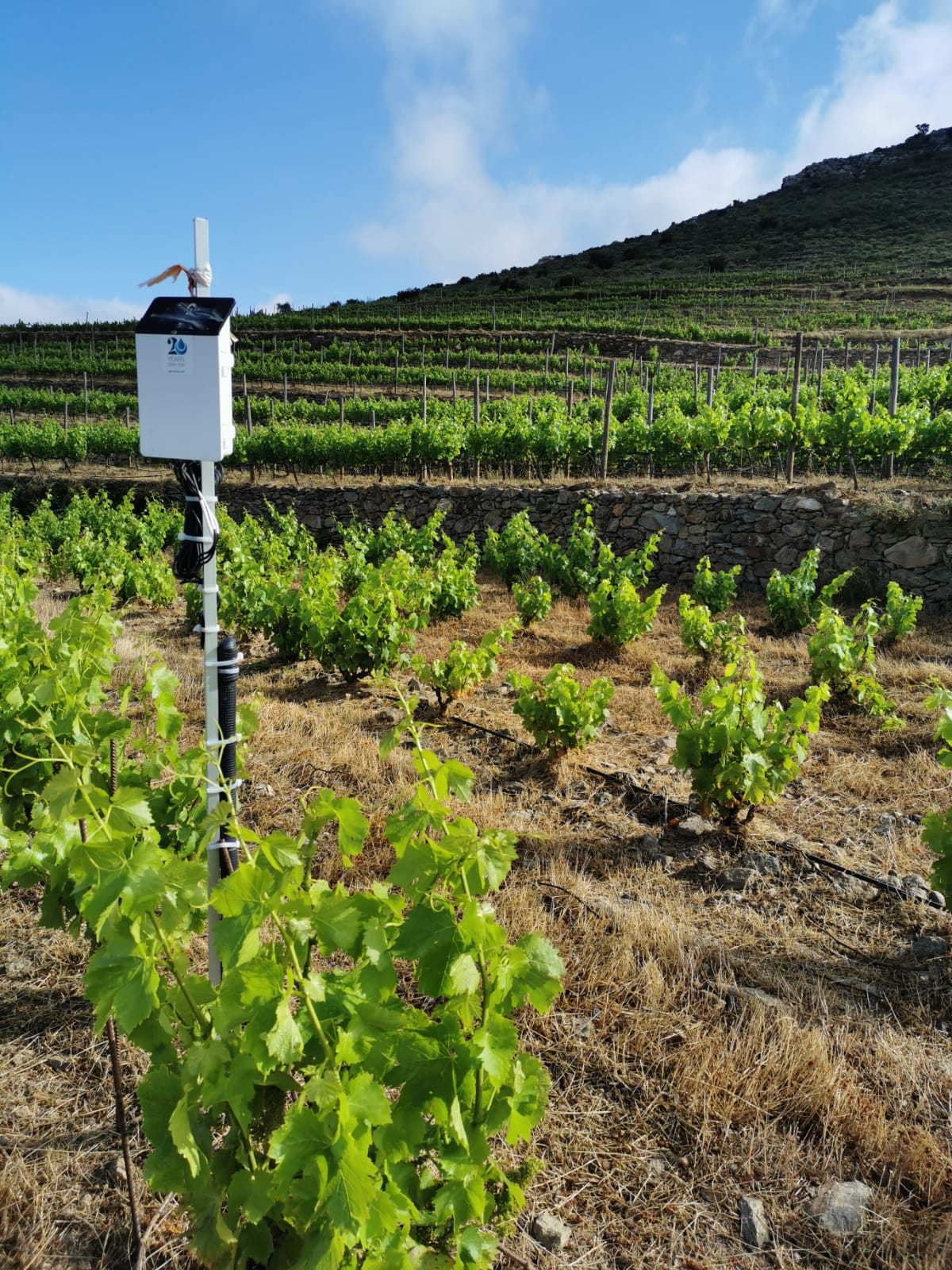 The MIDMACC research project, part of the European program Europa Life, has been working in our vineyards for more than a year to find answers to a question we often ask ourselves: are we doing everything we can to cushion climate change? Mid-mountain vineyards, such as those we have in Mas Marés, can be a good tool to prevent erosion and therefore influence the consequences of climate change. Researchers have placed small machines in the vineyards to find out how the water moves in our vineyards, because this gives us clues about soil erosion. These data will help us determine the differences, at the environmental level, between working in gobelet-trained or in trellis.
Collecting data is a very subtle way to open a window into the future. We hope to be able to tell you all the fruits.