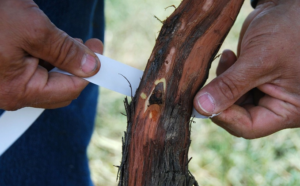 The day we fell in love with a vineyard
When spring breaks out, it's a good time to graft. We've had some grafts for a few months now. The story comes from a dreamy vineyard, because year after year the wine that comes out of it is good, very good. We've visited the vineyard many times and it's beautiful. We've been in love with it for a long time and we finally decided. We asked the winemaker for wood to reproduce. Now we can have a little bit of it at home and we can't be happier.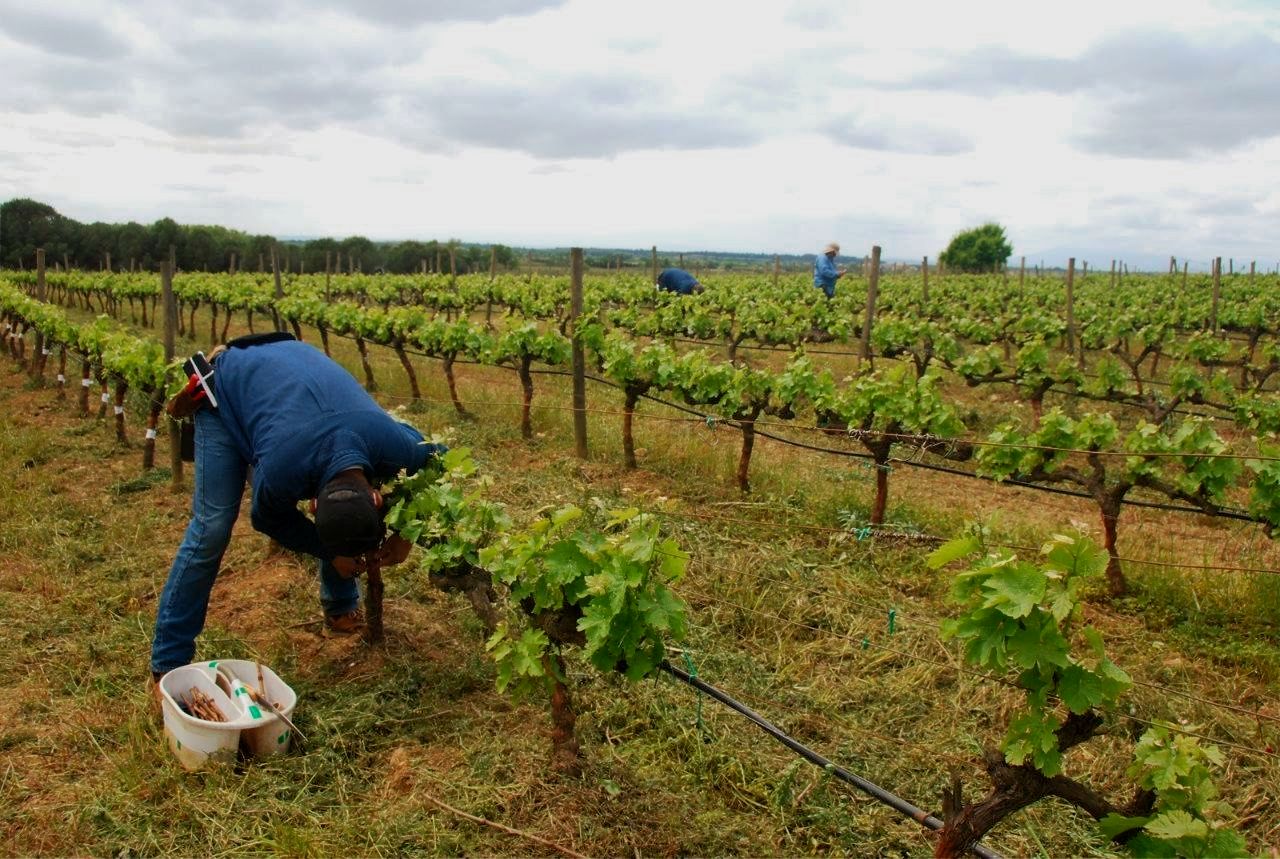 The vines we grafted were from Merlot, from the vineyards that are closest to the winery. Adding these local varieties of old vines we created a frankenstein vine, as Miquel Hudin would say, but for us they are daisies next to Lake Léman. Having vines replanted with local varieties has become one of our main goals to reduce the environmental impact of our work. We have been observing the behavior of plants in the face of climate change for some time and we have found that those that are best adapted to it are those of local varieties.
We know that today's work will bear fruit in the near future. It won't be until a few years from now that this vineyard will give us wood to reproduce more vines, and we'll also have to wait a while to make wine. A long journey to achieve sustainable viticulture, with vines that need less water and more resistant to climatic conditions in the area. A path that is also a tribute to the legacy of the viticulturists who preceded us: this encounter, the vineyard that we fell in love with some time ago, the wood that a good viticulturist, who has cared for it for so long, has offered us. All in all, a gift for the future of our landscape and the winemaking tradition of the Empordà.