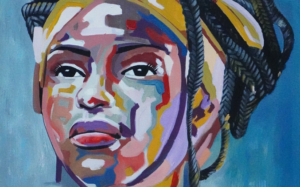 Charity exhibition of the Nzuri Daima Foundation
December 22 at 7 p.m.: We open the exhibition If women lowered their arms, the sky would fall a charity exhibition of the Nzuri Daima Foundation which works to support the artistic community and children in South Sudan and other regions of Africa.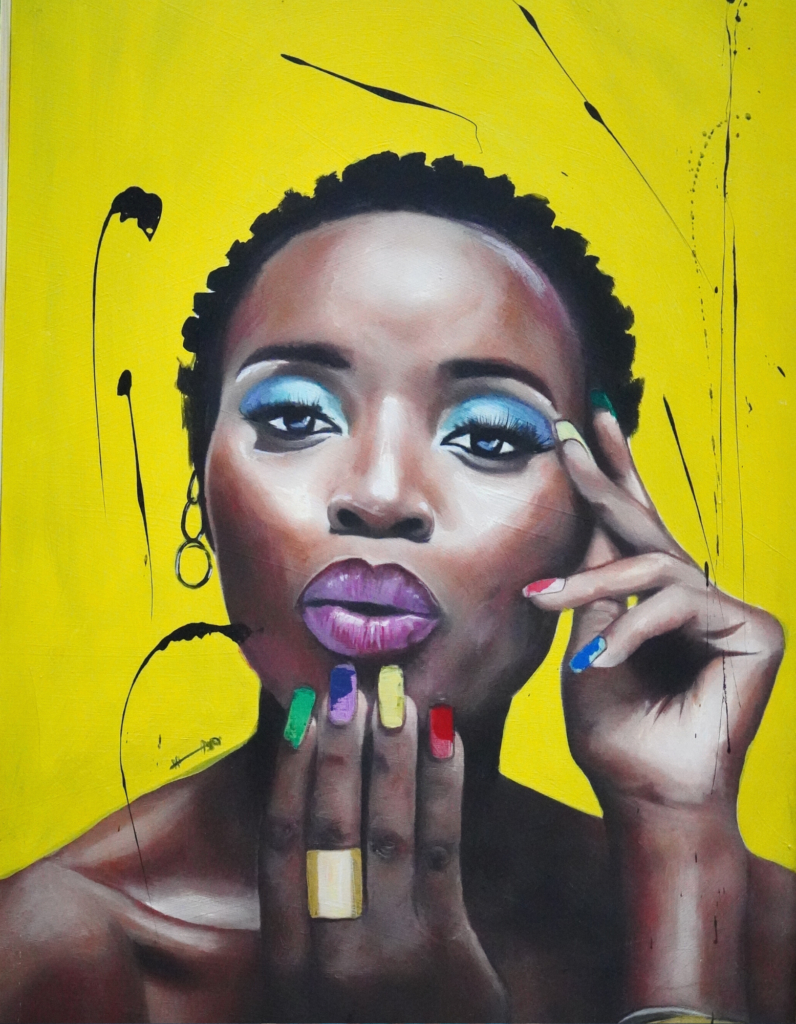 The situation in South Sudan is extremely serious. According to the data provided by the Foundation, the majority of children in this African country are orphaned and suffer from severe malnutrition. Many children end up committing suicide because they don't have food.
On December 22 at 7 p.m. we will inaugurate this exhibition with a wine tasting Espelt , sausages Llavora and gentilesa cheeses from Mas d'en Balda, with a minimum contribution of €15 that will go directly to raise funds for this organization that is doing good work there. In addition, you can also purchase the paintings on the same day and until the end of the exhibition.
Nzuri Daima is a foundation created to promote social change in areas of particular inequality and vulnerability of rights, focused on the creation of specific projects to promote education from culture as a means of transformation, and to achieve higher living standards fair and sustainable in communities, with a special emphasis on children and the most vulnerable groups.
After years of caring for South Sudanese refugees in northern Uganda, the post-pandemic situation and inflation due to the war in Ukraine has led the Foundation to work directly also in South Sudan, where the situation is so desperate that children are killing themselves because of hunger.