Next Saturday, July 8 at 7 p.m., the artist Luis Izquierdo-Mosso will inaugurate the exhibition Stages and Museums and present the book 23Museos.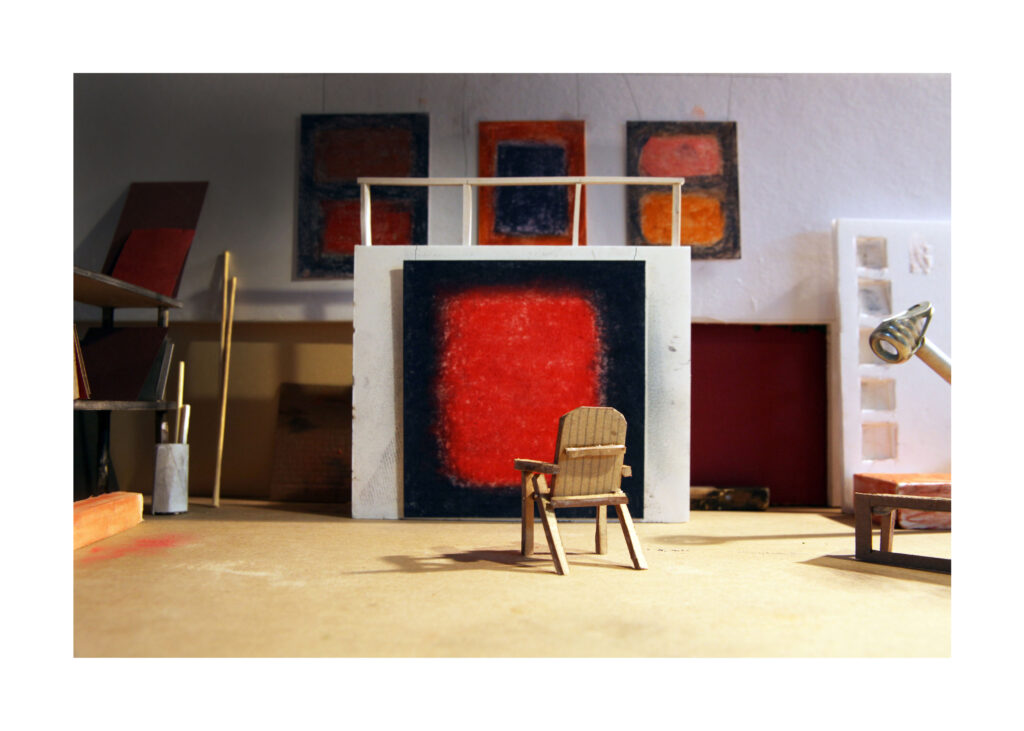 In 2019, Luis Izquierdo-Mosso resumes the photography of stages built in miniature. The goal then was to illustrate the book 20Toneladas, Contemporary Art for Tourists (Ed. Lapislatzuli, 2020). From the pandemic confinement, the artist begins to feel the need to photograph places built on the workshop table.
Interiors, landscapes, buildings, movie sets, picture or photo sets. Any place seen, remembered or dreamed, that seems interesting and can be reproduced without great difficulty, becomes a photographic motif.
Some of the images in this exhibition are illustrations of the photo book 23Museos (2023), which we will also present on July 8, taking advantage of the opening of the exhibition.
Luis Izquierdo-Mosso is a multimedia artist who began his career as a painter in 1977 and later moved on to work with photography and other graphic image production techniques. He has curated exhibitions such as Dalimitar at the Empordà Museum in Figueres and the Jaume Morera Museum in Lleida. He has also exhibited in Bilbao, Madrid, Valencia, Girona and Figueres. On the 8th he will accompany us to the cellar and we will toast together. We look forward to seeing you there!