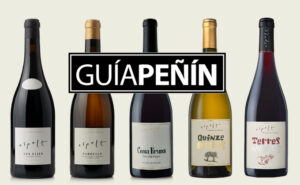 Excellent scores for Espelt in the Peñín Guide
The first scores of the Peñín 2023 Guide have already been released. Coma Bruna, Quinze Roures, Pardells and Les Elies share the podium and we are very proud of it.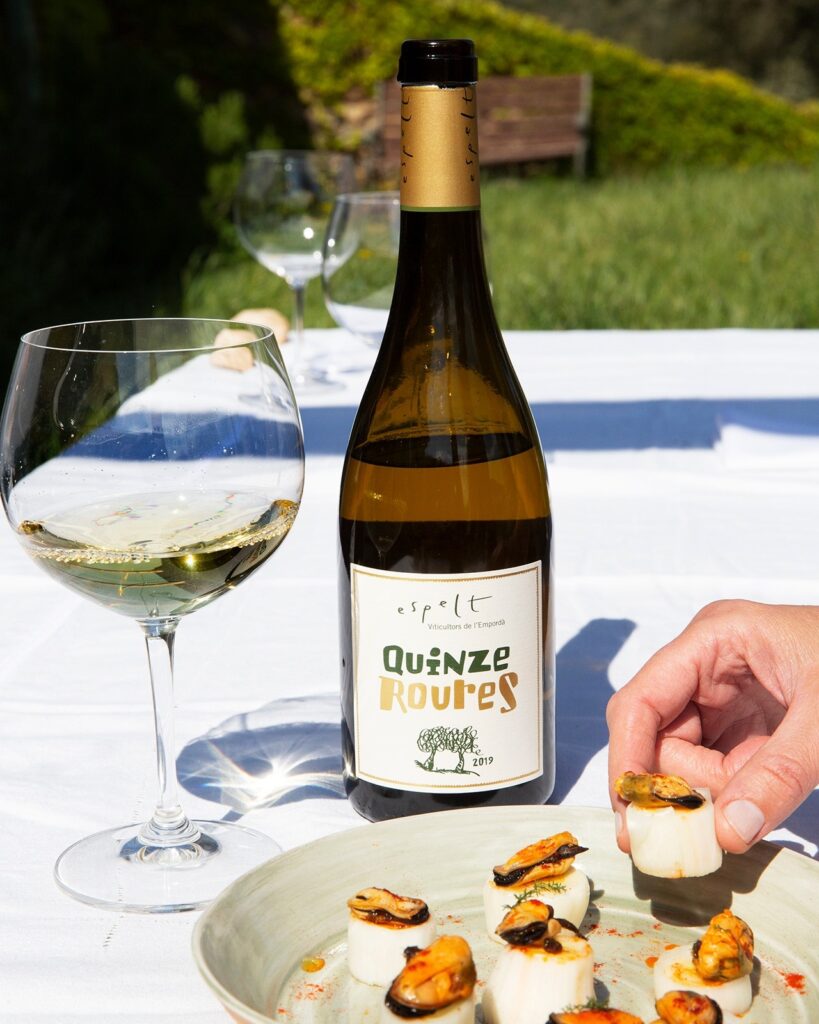 During the summer months and a few weeks before the start of the harvest, the Peñín Guide, the renowned guide in Spain, publishes the wine scores from all the DOs. On this occasion, Espelt has received excellent scores for Les Elies (more than 94 points and waiting for the second round of tasting), Pardells (91 points), Coma Bruna (92 points), Quinze Roures (91 points), Terres Negres (92 points) and Sauló (88 points). Our wines are a reflection of a small part of our territory. We try to transmit a landscape and a restless spirit: that of the Empordà. We are aware that the land where we live and the soils where our vines grow are the great value we have inherited from our ancestors. That is why we make wine respecting life, the soil, the earth. That's why we work in ecological.
These scores are very good news. They give us strength to continue this project of organic viticulture and biodiversity regeneration. In our online shop you will find them all!