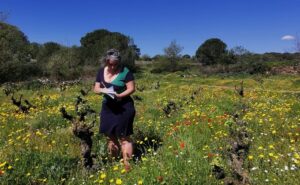 The viticulture that the land deserves
Integral land management requires a lot of observation, understanding the land in its circumstances. In recent years we have seen that the viticulture that the land deserves is sustainable, integrated and regenerative. A way of doing things that confirms that only if we work the land with love and respect can we continue to reap the benefits.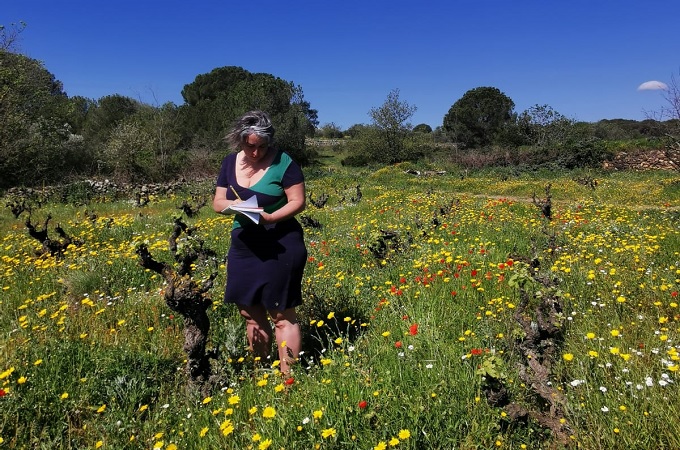 The last fire in February, which burned several hectares of pastures and bushes in Cap de Creus, confirmed something that we had been intuiting for some time, but which we had not yet been able to verify. Comprehensive land management is the only way we have for human action to benefit biodiversity.
In Catalonia, the forest mass continues to grow, due to the abandonment of pastures and farmland. We have large forests and at the same time this is not always synonymous with great diversity and yes, with a higher risk of fires. It is one of the first things we learned when we started planting vines in Cap de Creus and we planned to distribute them with the technicians of the Cap de Creus Natural Park. Management was needed to promote the biodiversity of the area and protect especially the habitat of protected species areas.
MIDMACC: viticulture, erosion and climate change
For our part, biodiversity could play in our favor, we sensed, now we know. The coexistence of different species, some introduced by the human hand, such as cows or the little kestrel, others that have been there for a long time naturally, helps the virtuous circle to continue to function. Everything contributes to the richness of the soils and their preservation. Moreover, we continue working with scientific and research studies such as the MIDMACC study by the UAB CREAF research group, which has analyzed the different factors that affect the vulnerability of mid-mountain soils, with special attention to climate change and its effects. This week we participated in a conference organized by this research group to explain our experience after the fire of February and the provisional results confirms again our choices.
In short, the viticulture that the land deserves must be borne in mind that it is part of a much broader system that must be respected. Dry stone walls built over a century ago and rebuilt now are also part of the cycle. Also the vineyards, another part of all this space managed in an integrated, holistic way. No element is left over, they all play in favor of the territory.