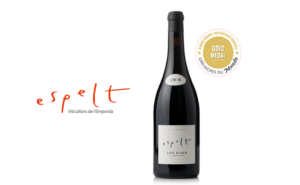 Les Elies: Gold Medal Grenaches du Monde
Les Elies, our tribute to the red Grenache, has received the Grenaches du Monde Gold Medal.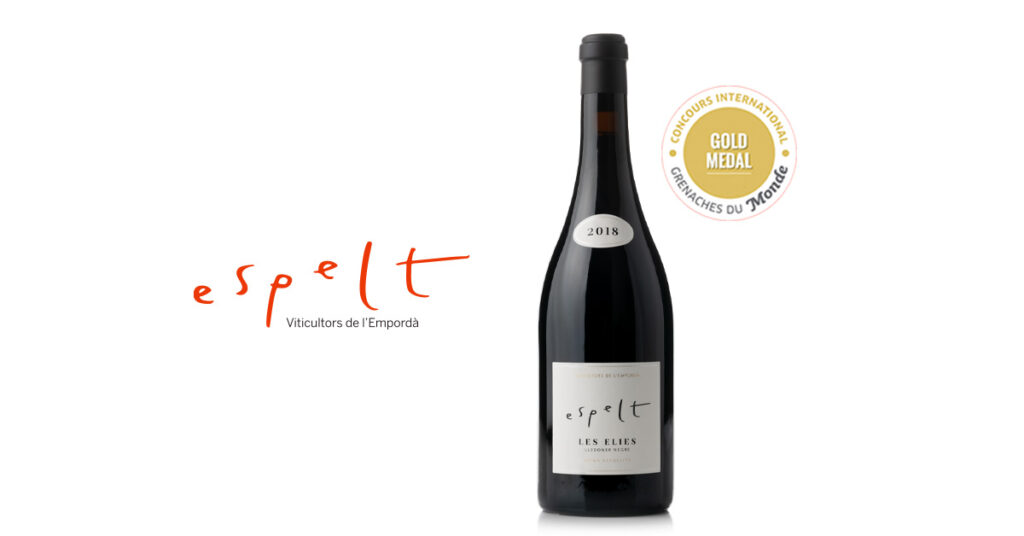 This week we received an award from one of the great competitions in northern Catalonia: Grenaches du Monde. On this occasion, our wine Les Elies has been awarded the Gold Medal, given by the Interprofessional Council of Roussillon Wines. We are very excited to receive this award, as it is a recognition of our effort to recover local varieties and make authentic wines, without intervention.
Les Elies is our homage to the red Grenache, which in the Empordà we call black hawthorn. This wine is named after the plot that Anna's grandfather, Lluís, received as a dowry from Grandma Quimeta's family. Les Elies is a wine made from selected grapes harvested by hand. Every year we reserve the best red hawthorn grapes to make this wine that is complex and soft.
This Grenaches du Monde Gold Medal is also a prize in the Empordà terroir. Les Elies is a wine that reflects our terroir without masks or artifices and shows us who we are. A wine that you will enjoy from the first to the last glass of wine. You can accompany with both lean meats and long-cooked roasts.
You will find it in our store!