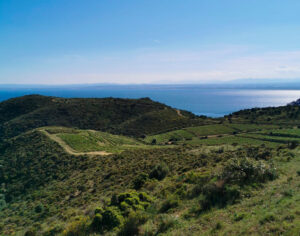 Biodiversity vineyards, happy vineyards
We love to live here, in the Empordà, and take care of the landscape, take care of the land and be able to make a wine that is a genuine expression of it. Our work makes sense when we act with the utmost awareness of the fragility of what we have on hand. Taking care of each of the steps in winemaking, without ever losing sight of the legacy of nature, is a sine qua non condition for feeling that we are doing our job well. Therefore, we are very happy to announce an agreement on agricultural stewardship with the IAEDEN, an organisation that works to preserve the most valuable things we have, face to face with roots, shrubs, animals, plants and all biodiversity. which reigns in and around the vineyards.
We've always thought that making organic wine was just the tip of the iceberg (which is melting with each passing day). Nothing makes sense if we look at what we do in watertight compartments. Nature is not, and neither are the places where we live and work. Having the vineyards between three places of natural interest, two of them natural parks, makes us more aware and demanding with everything we do. Many times we feel that it is not enough, but today this announce makes us happy, because it names the practices we already do: having a herd of cows that graze in winter, eat too much forest left over and fertilize the ground at the same time; beehives that pollinate in Mas Marés; dry stone walls that we recover year after year because it is culture, landscape, but also because they are a beautiful place for animals of all kinds to live; plant cover to minimize the risk of soil erosion and root out nutrients and happy vines. Because if we listen to the Earth and we take care by doing so, She always answers us with the best fruits. She is biodiverse, we collect her happiness. Making a land stewardship agreement with the IAEDEN was another step in our commitment to practices that we had been carrying out for longtime ago.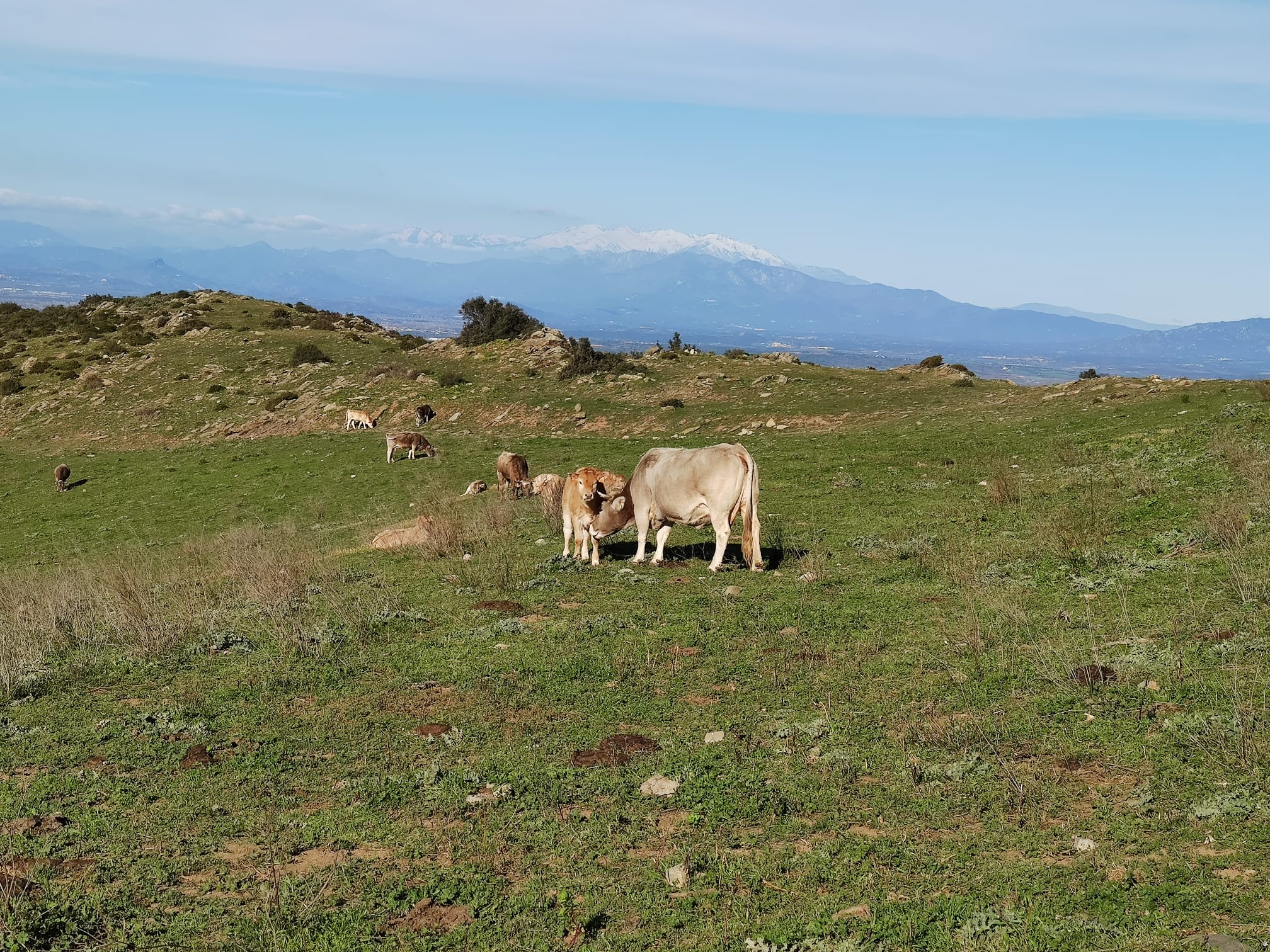 From this June we are partners in this project that ensures that all our agricultural activity is as respectful as possible with the biodiversity of the territory where it is developed. We know that the conservation of agricultural, environmentally sustainable and local activities are the best guarantee to preserve our Empordà landscape and its biodiversity. Making it possible every day is our essence. This agreement is a further step in the commitment of mutual aid between producers and conservatives. We will continue to preserve the Mediterranean mosaic in Cap de Creus and the Serra de l'Albera, using the most environmentally friendly methods we have. We have good travel companions, IAEDEN entity dedicated to the conservation and protection of the territory of the Alt Empordà for over forty years, will continue to advise us and collaborate to make known this magnificent land that gives us wonderful fruits.